Main Content
Welcome to ExplorerAUDIO
Welcome to ExplorerAUDIO, your home for Production music, Retro, Synth Wave, Ambient and SYNTH PROG!
This is your place, if you need music for your movies, audioplays, youtube videos or videogame projects.
​Just take a look around and hit the productionmusic button. I'm producing customized tracks for your projects as well.
Explorer2000 is taking you away, into another dimensions
If you want to know more about my project Explorer2000 click here
{"playlist":[{"title":"A winning man's Theme","artist_name":"ExplorerAUDIO","audio_file":"https:\/\/exploreraudio.de\/wp-content\/uploads\/2021\/05\/A-winning-Mans-Theme.mp3","poster_image":"https:\/\/exploreraudio.de\/wp-content\/uploads\/2020\/06\/ExplorerVideoLogo.001.jpeg","duration":"2:28","playlistid":"playlistid-1"},{"title":"Adventure Ahead (Explorer's Adventure)","artist_name":"ExplorerAUDIO","audio_file":"https:\/\/exploreraudio.de\/wp-content\/uploads\/2020\/05\/Adventure-Ahead-Explorers-Adventure.mp3","poster_image":"https:\/\/exploreraudio.de\/wp-content\/uploads\/2020\/05\/photo_2019-03-22_19-24-12-1017x1024.jpg","duration":"2:55","playlistid":"playlistid-1"},{"title":"Another World","artist_name":"Explorer2000","audio_file":"https:\/\/exploreraudio.de\/wp-content\/uploads\/2020\/05\/01-Another-World.mp3","poster_image":"https:\/\/exploreraudio.de\/wp-content\/uploads\/2020\/05\/Explorer2000-80s-1024x640.png","duration":"3:57","playlistid":"playlistid-1"},{"title":"Bounce","artist_name":"ExplorerAUDIO","audio_file":"http:\/\/exploreraudio.de\/wp-content\/uploads\/2020\/04\/Bounce.wav","poster_image":"https:\/\/exploreraudio.de\/wp-content\/uploads\/2020\/04\/Explorer2000-Urban-1024x640.png","duration":"2:47","playlistid":"playlistid-1"},{"title":"Dreamy","artist_name":"ExplorerAUDIO","audio_file":"https:\/\/exploreraudio.de\/wp-content\/uploads\/2020\/05\/Dreamy.mp3","poster_image":"https:\/\/exploreraudio.de\/wp-content\/uploads\/2020\/05\/MG_9658-1024x683.jpg","duration":"2:25","playlistid":"playlistid-1"},{"title":"Forbidden Forest","artist_name":"ExplorerAUDIO","audio_file":"https:\/\/exploreraudio.de\/wp-content\/uploads\/2020\/05\/Forbidden-Forest.mp3","poster_image":"https:\/\/exploreraudio.de\/wp-content\/uploads\/2020\/05\/photo_2019-03-22_19-24-12-1017x1024.jpg","duration":"2:51","playlistid":"playlistid-1"},{"title":"Moody-Noir","artist_name":"ExplorerAUDIO","audio_file":"https:\/\/exploreraudio.de\/wp-content\/uploads\/2020\/05\/MoonyNoir.mp3","poster_image":"https:\/\/exploreraudio.de\/wp-content\/uploads\/2020\/05\/MG_9658-1024x683.jpg","duration":"3:20","playlistid":"playlistid-1"},{"title":"On the Run","artist_name":"Explorer2000","audio_file":"https:\/\/exploreraudio.de\/wp-content\/uploads\/2020\/05\/02-On-the-Run.mp3","poster_image":"https:\/\/exploreraudio.de\/wp-content\/uploads\/2020\/05\/04-Chase-Scene-Neo-Tokyo-mp3-image-1024x1024.jpg","duration":"2:37","playlistid":"playlistid-1"},{"title":"Sashima \u733f\u5cf6","artist_name":"ExplorerAUDIO","audio_file":"https:\/\/exploreraudio.de\/wp-content\/uploads\/2021\/01\/Sashima-\u733f\u5cf6.wav","poster_image":"https:\/\/exploreraudio.de\/wp-content\/uploads\/2020\/06\/ExplorerVideoLogo.001.jpeg","duration":"1:29","playlistid":"playlistid-1"},{"title":"Street Hawk","artist_name":"Explorer2000","audio_file":"https:\/\/exploreraudio.de\/wp-content\/uploads\/2020\/05\/01-Street-Hawk.mp3","poster_image":"https:\/\/exploreraudio.de\/wp-content\/uploads\/2020\/05\/big-fat-version-1024x1024.jpg","duration":"6:11","playlistid":"playlistid-1"}]}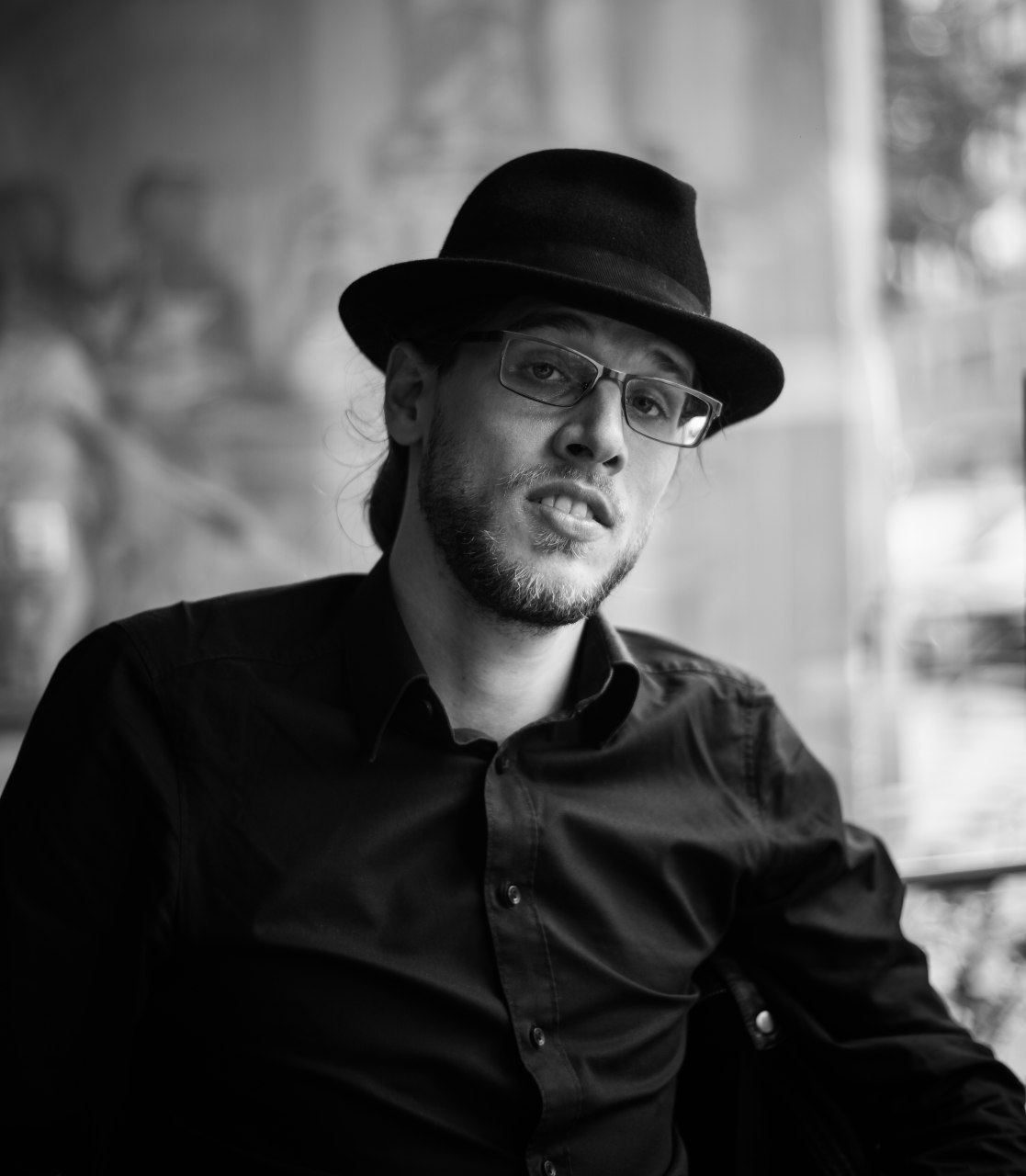 As Explorer of music I want to make your visions my own purpose. Only through the right mood and background you projects will become unique."
Jens Wessels, Hamburg